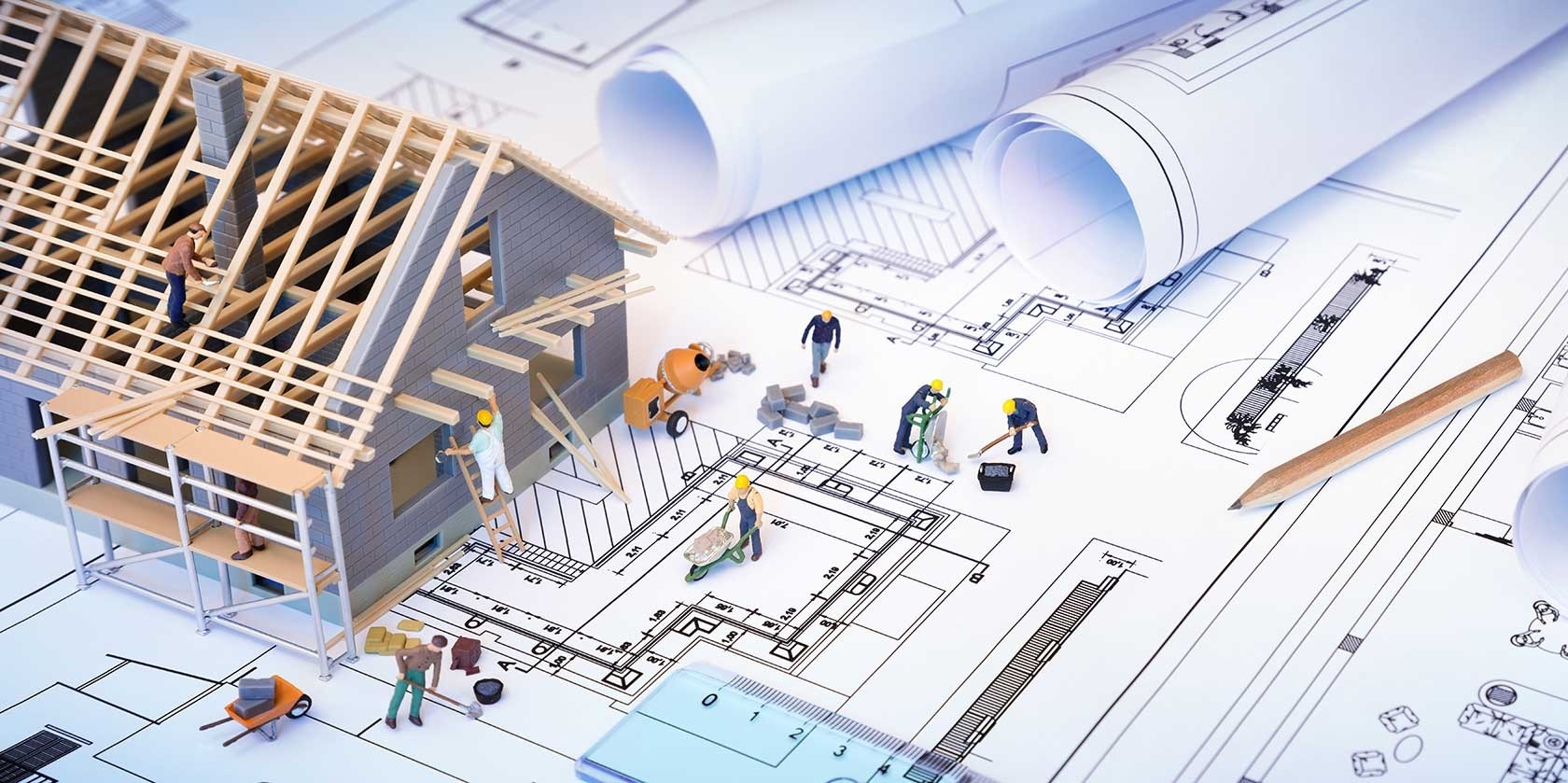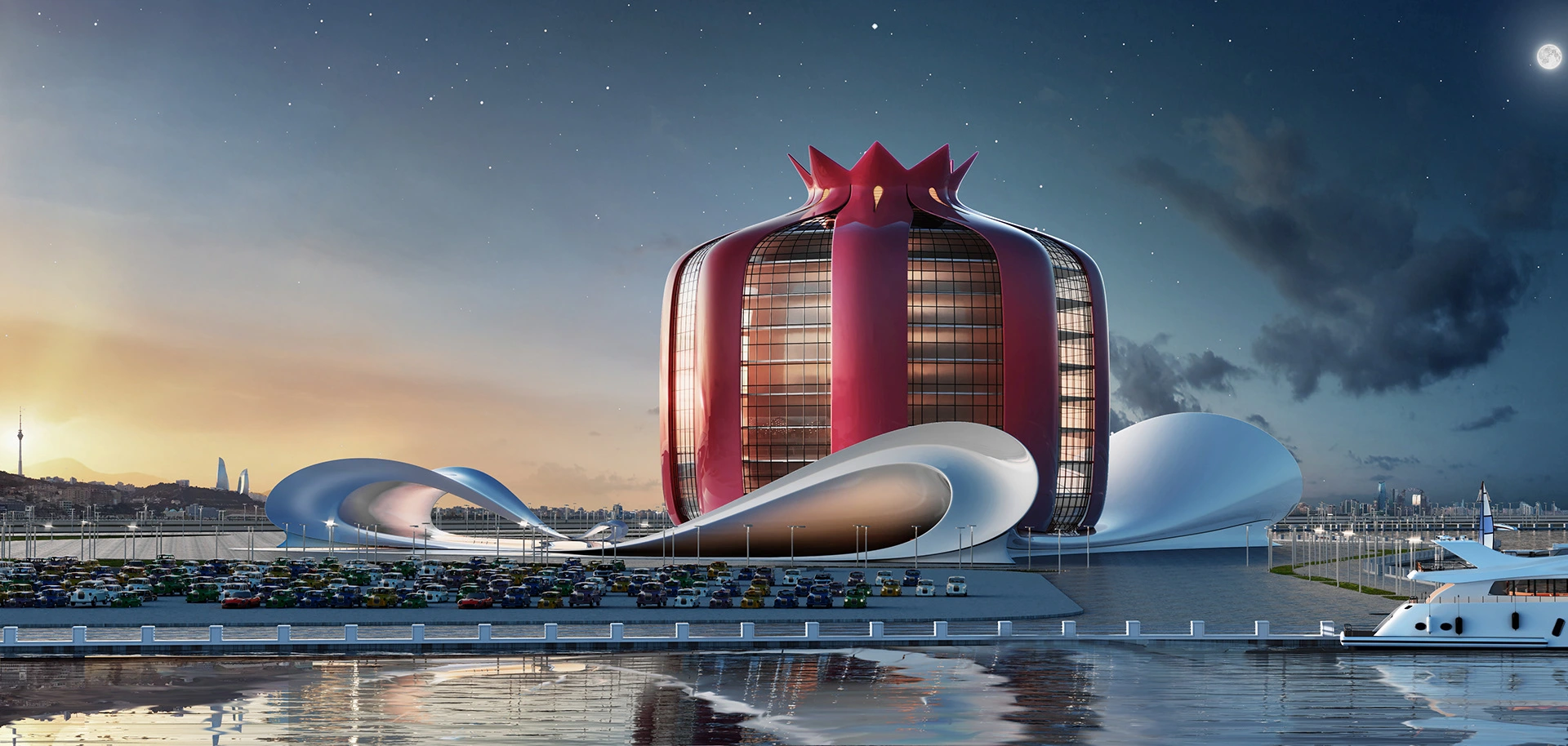 We deliver solutions for defining and optimising projects prior to substantial investment in order to meet the strategic objectives of the client, quantifying the benefits and highlighting risks.
The outcome of a project is directly influenced by the quality of the project definition. Our approach begins with conceptual design and feasibility studies, which allow the progressive definition of a project in order to develop business cases and further define the scope of the project. Successful definition at these stages is crucial to enhancing the predictability of project lifecycle costs.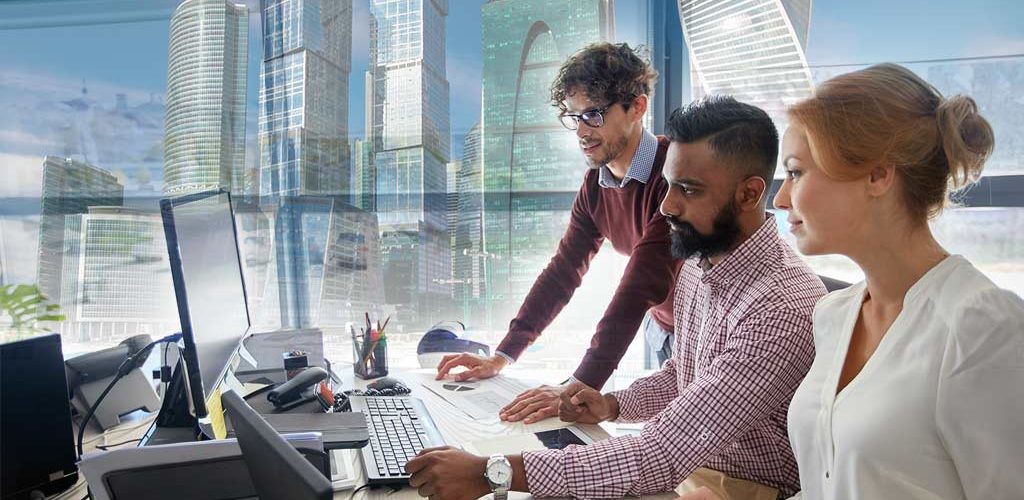 We work with homeowner clients, self-builders, commercial developers, building contractors, and charitable organisations on a wide range of projects which include: new build housing, home extensions, restaurants, hotels, retail units, offices, mix-use developments, farms, barns, schools, and sports pavilions.
We are able to offer a competitive breakdown of fees to accommodate any size project whether it is a domestic extension, or large housing developments, the same care and attention is guaranteed throughout the process.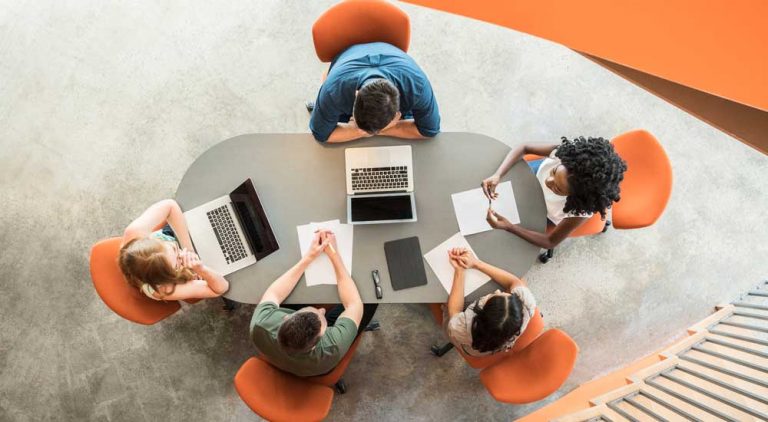 Before starting a project, we sit down with the client to gain an understanding of their requirements and discuss any possible planning issues. We produce the planning application stage plans to our clients specification, and with the expectations of gaining the necessary statutory permissions.
Our goal is to enhance the way in which people interact with the spaces they spend most of their time in. We have extensive experience with a wide variety of different projects. Get in touch with us to learn more about our work.